Home > Products > Power Solutions and desk lamps > Power Dock
In stock - 5 days for delivery
Free delivery
Add to cart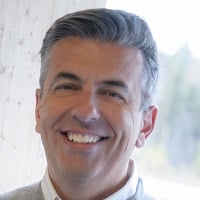 Your furniture consultant
All our orders are finalized and placed by our furniture consultants. They will work with you to make sure you get exactly what you want.
Click on Get your personalized quote or send us your cart and we will contact you to finalize your order.
3 AC outlets
2 5V USB charging ports
Clamped over worksurface or undermount
Finish white or black
5 years warranty
Price request
By filling out this form, one of our consultants will be happy to contact you to answer your questions.