About us
Distrimar is a consulting firm that specializes in office furniture and workplace design for all types of businesses, from start ups to institutional organisations. We excel at space programming, office furniture selection and interior design.
Our motivation is to enhance your WORKLIFE EXPERIENCE and to help you create offices that reflect your brand, your values and that helps maximise your employee's wellbeing and creativity.
Count on us to bring all our experience and talent to you and your project and to show you the best office products available on the market.
"Since 2007 we have been at the center of the transformations of businesses and their cultures and can attest to the reality that they place the person and collaboration at the core of their priorities."
– Isabelle & JP
Our services
Space analysis and needs evaluation
On site measurements
Design and concept development
Detailed furniture proposal
Visual renderings of the layout and design
Materials and furniture selection
Turnkey furniture delivery and installation
Related services
Pre-leasing plans and space analysis
Reconfiguration and optimization of existing space
Ergonomics consultation
Project management
Storage services
Moving services
Our team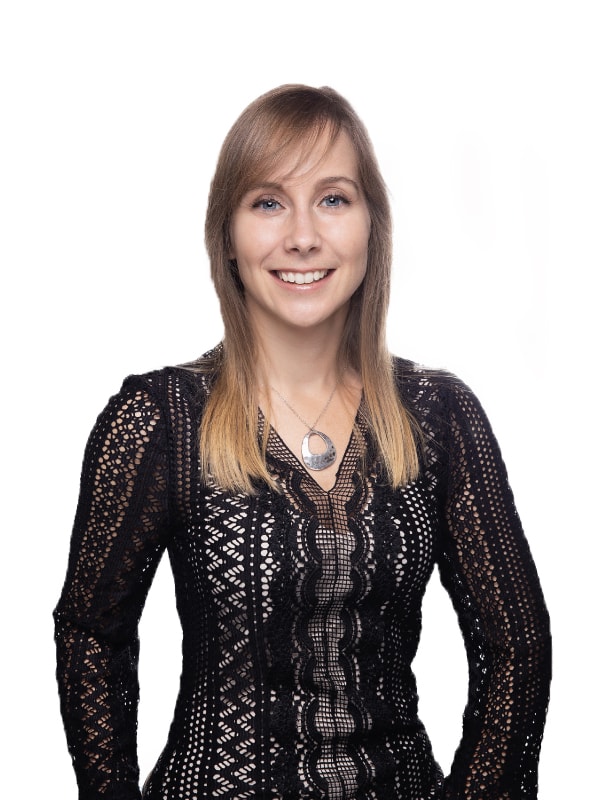 Isabelle Martineau
President
imartineau@distrimar.ca
Tel : 514 754.0103 #330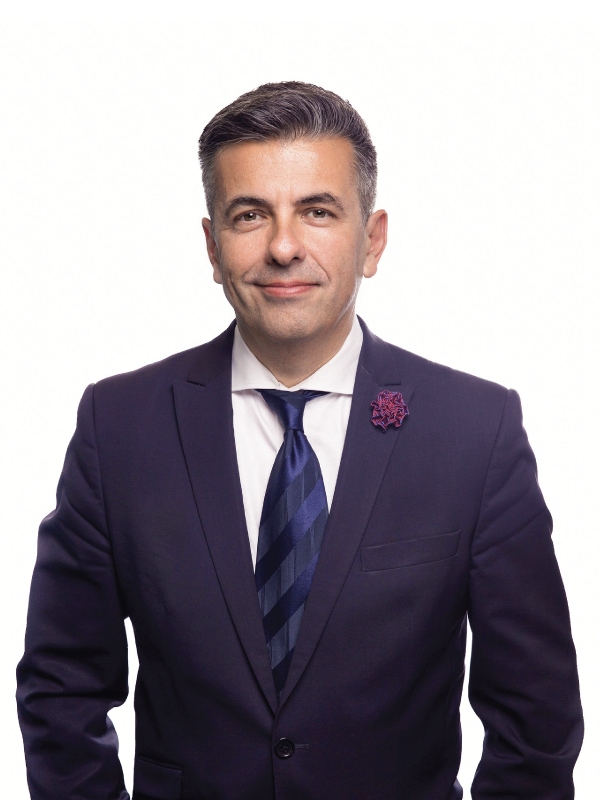 Jean-Paul Dubé
Sales & Development Director
jpdube@distrimar.ca
Tel : 514 754.0103 #334
Cell : 514 265.1166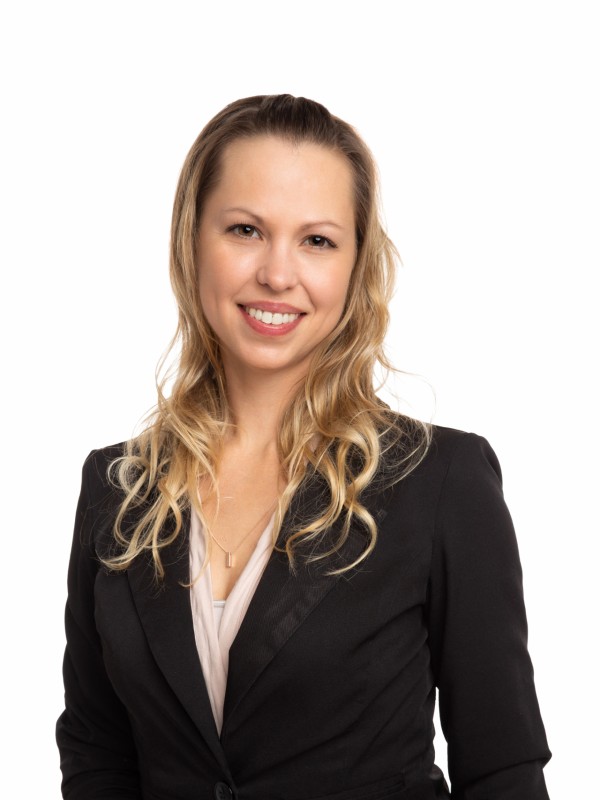 Cindy Charbonneau
Sales coordinator
ccharbonneau@distrimar.ca
Tel : 514 754.0103 #332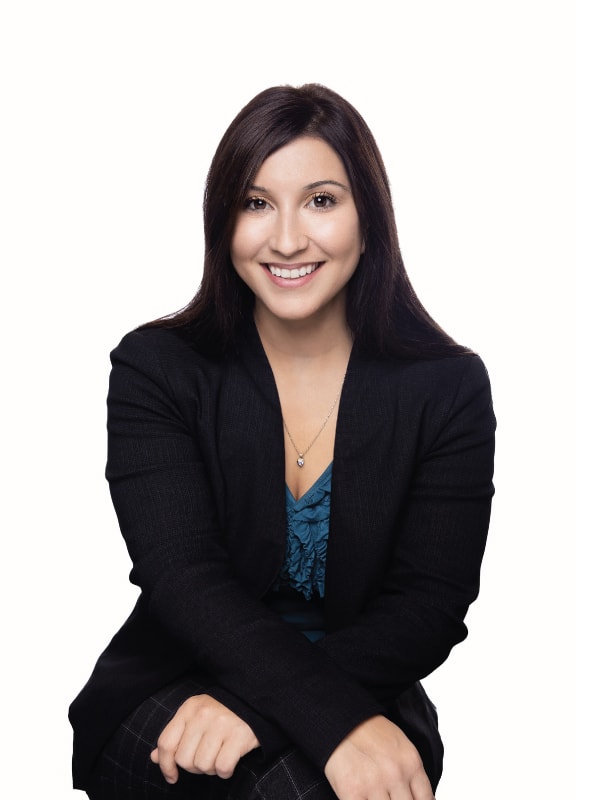 Jessica Lavigne
Planning consultant
jlavigne@distrimar.ca
Tel : 514 754.0103 #331
Cell : 514 833.1211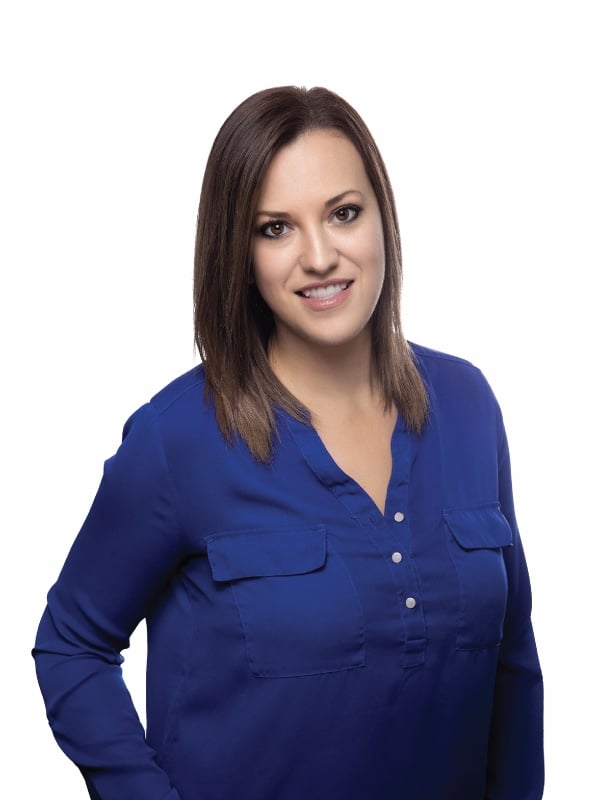 Isabelle Monteil
Planning consultant
imonteil@distrimar.ca
Tel : 514 754.0103 #335
Cell : 438 354.8665