Home > Products > Conference and Meeting Room Tables > Tortuga, Nico and Mullit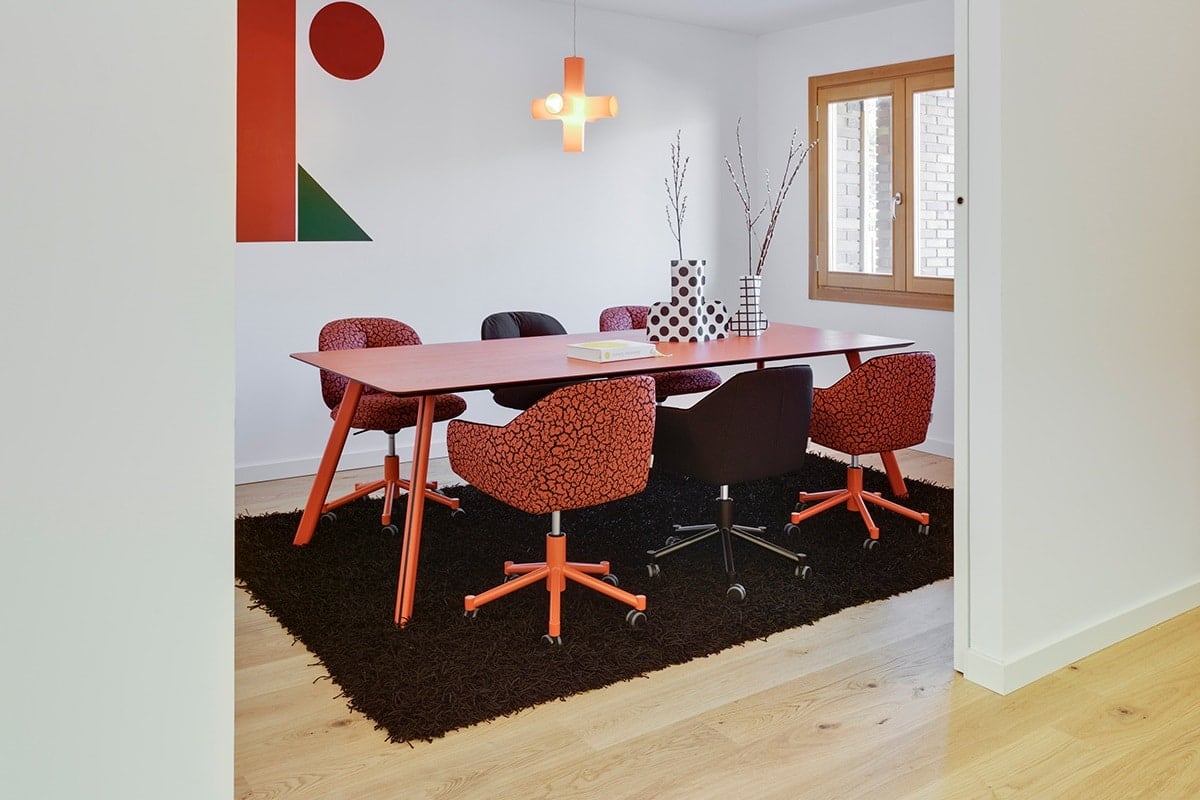 Tortuga, Nico and Mullit
Euro13
Delivery leadtimes vary according to the product
Delivery and installation not included
Get a quote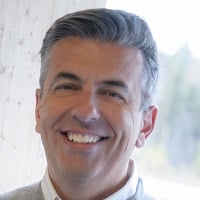 Your furniture consultant
All our orders are finalized and placed by our furniture consultants. They will work with you to make sure you get exactly what you want.
Click on Get your personalized quote or send us your cart and we will contact you to finalize your order.
This picture from Sancal shows:
The Tortoga table with ash wood top and metal legs
The Nido chair with arms on 5-prong base with casters
The Mullit chair on 5-prong base with casters
Price request
By filling out this form, one of our consultants will be happy to contact you to answer your questions.